Grow your business with PotBot.
about potbot
PotBot™ is a medical marijuana recommendation engine that guides patients to the appropriate cannabinoid levels, medical cannabis strains, and consumption methods for their specific ailment. Once a personalized medical cannabis recommendation is in place, PotBot™ helps patients find their recommended cannabis at a nearby dispensary or set up an appointment with a licensed medical cannabis clinic. Accessible via dedicated kiosks, mobile app, and desktop app, PotBot™ utilizes a robust database of strains, cannabinoids, and medicinal applications aggregated through semantic web technology and validated by medical devices in research centers around the world.
potbot
news
CNBC | Monday, April 20 2015
PotBotics: Meshing science, tech, weed and robotics
How much medical marijuana should people consume and what's it really doing to their brains? Potbotics found a way to combine robotics, technology, weed and science to create the "Potbot" and the "Brainbot." CNBC's Dina Gusovsky reports.
Popular Science | Wednesday, November 11 2015
This Startup Wants To Put The 'Medical' Back In Marijuana
PotBotics wants to give patients better information, but can they when the science is limited?
San Francisco Chronicle | Friday, September 18 2015
Next Big Corporate Step for Cannabis Biz: Weed Commodity Trading
David Goldstein, Co-Founder and CEO of PotBotics simulates his product on Eric Cote, at the Cannabis Investor Summit in Downtown San Francisco.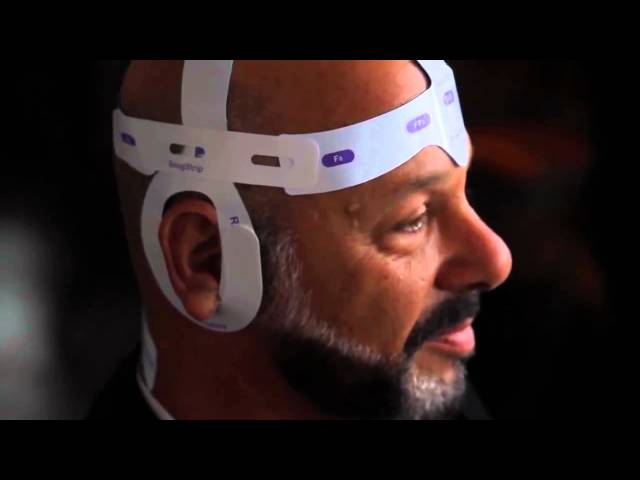 High Times | Wednesday, September 24 2014
BrainBot Beta in San Francsisco with High Times Magazine
Mike Sager of Esquire tests marijuana's effect on his brain with BrainBot Beta, a wireless EEG device that allows general practitioners to capture brain waves and analyze a patient? neural response to cannabinoid stimulants so that the right strain & cannabinoid level can be recommended.